Bar Exam Lean Sheets
Lean Sheets streamline the most important and frequently tested information for every subject into only 2 – 3 pages each. These uniquely condensed outlines also include helpful mnemonics for memorization, and serve as the most efficient way to review for the bar exam.
By focusing on what you NEED to know for the bar exam, Lean Sheets allow you to spend more time on essay writing, and less time reviewing the black-letter law.
NOTE: Although Lean Sheets do not currently include Louisiana specific law, the Multistate Lean Sheets cover major subject areas tested on the Louisiana bar exam.
The Bar Exam Package Includes Lean Sheets for the following subjects:

Contracts
Criminal Law and Procedure
Constitutional Law
Evidence (Federal)
Real Property
Torts

Business Associations and Agency
Commercial Paper
Conflict of Laws
Family Law
Federal Civil Procedure
Secured Transactions
Trusts & Estates



BONUS! You also receive useful charts and diagrams to help visualize key concepts:
♦     Constitutional Law Charts
♦     Evidence Charts
♦     Real Property Estates Diagram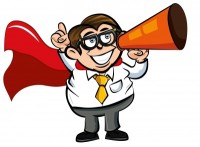 Lean Sheets Flashcards Are Here!

In response to high demand, Lean Sheets finally created its own flashcards for the Multistate Bar Exam! Given the diversity of study styles, we wanted to provide another great option for memorizing the essential black letter law during your final weeks of bar review
.


What's included


Civil Procedure – 77 cards
Constitutional Law – 67 cards
Contracts – 76 cards
Crim Law and Procedure – 75 cards
Evidence – 63 cards
Real Property – 88 cards
Torts – 84 cards
Flashcards are available in downloadable form only. They can be purchased separately for $35 by clicking HERE, or you can add them to your Lean Sheets purchase for only $20.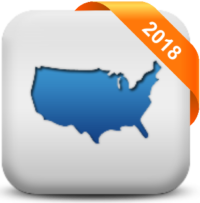 SAMPLES
Choose one of the options below!
Available for immediate download!

Purchase
Complete Set of Lean Sheets!


$39.95
Purchase
Complete Set of Lean Sheets
plus


 Lean Sheets MBE Flashcards!




$59.95


(Save $15)
Save