The Story Behind Lean Sheets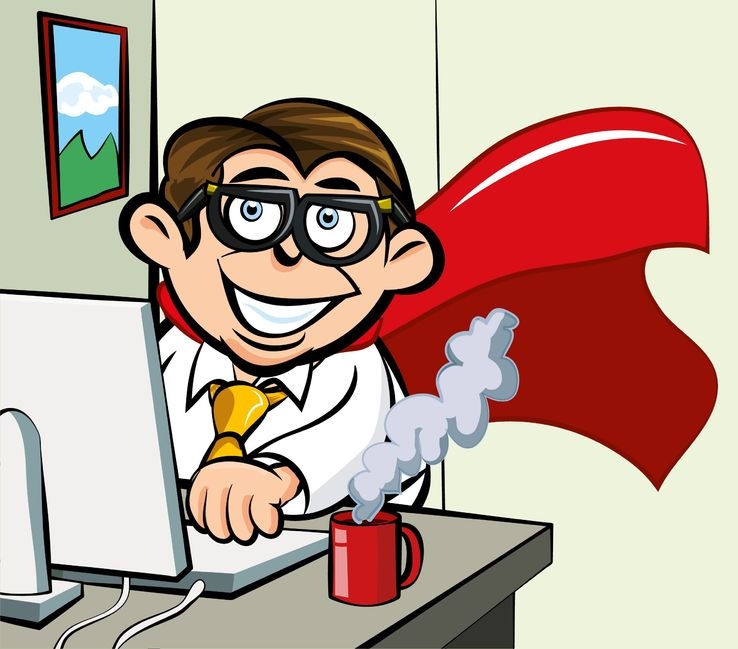 A Simple Solution:

As a summer associate, Ted was advised by numerous attorneys that the most effective strategy to pass the California bar exam was to concentrate on practice MBE questions and essay writing.  They warned NOT to spend the majority of his time reviewing the black letter law (as many of them had mistakenly done).  Why?  Because much of what you study won't be on the exam.  The key was to learn the important stuff, and then practice, practice, practice!

But after signing up for one of the big name bar review courses, Ted was bombarded with information.  How could he possibly spend the majority of his time on essays and MBE questions AND learn all the "important" black letter law?  And what black letter law was important??  Frustrated and overwhelmed by the sheer volume of review material, he decided to take a practical approach to the problem.
FIRST:  Find out what was actually being tested on the exam.  Certainly (he presumed), his towering stack of bar review books and 50-100 page subject outlines must contain material that was rarely, if ever, tested.  To support his theory, Ted went back through over 10 years worth of exams and thousands of old MBE questions.  Just as he expected, there were certain points of law that appeared consistently, but many other issues that were rarely or NEVER tested.

SECOND:  Based on this information, go back through the mountain of bar review material and "trim the fat," so to speak.  Why waste precious time reviewing issues that have a 0-5%  chance of appearing on the exam?  The goal was not to learn everything.  The goal was to learn what was NEEDED to confidently pass the exam, and to do so as efficiently as possible.
THE RESULT?  A streamlined set of 2 – 3 page "Lean Sheets" focused on only the most frequently tested and essential material for each subject area.  Despite taking several weeks to research and create, the Lean Sheets dramatically reduced the overall amount of time spent "reviewing" the law, and allowed Ted to focus the majority of his time on essays and practice MBE questions.  More importantly, they helped him pass the exam.  Mission accomplished!
By Popular Demand:
Lean Sheets received rave reviews from friends and classmates, and soon, Lean Sheets were being shared by recent law grads throughout the country.  Given their immense popularity, several friends suggested that Ted sell his outlines online to make a little extra money.  So, with the push from his friends, and a little entrepreneurial spirit, Leansheets.com was born.
Word spread quickly, and after only a few weeks (and zero advertising), Lean Sheets had been downloaded by hundreds of exam-takers from all over the country.  Although only MBE and California bar exam Lean Sheets were available at first, there was clearly a large demand for Lean Sheets in other jurisdictions, and Ted was determined to make them available for every bar exam in the country (and Guam!).  He assembled a small group of research attorneys, and spent the next several months updating, improving, and creating brand new Lean Sheets.
The #1 Selling Bar Exam Attack Outlines:
Lean Sheets are now the #1 selling bar exam attack outlines on the market, and have helped over 23,000 law grads pass the bar exam!  They are, without question, the most efficient and effective bar exam outlines available today.  Whether you are a first time test taker or a repeater, incorporating Lean Sheets into your study regimen will not only help you pass the exam, but can dramatically reduce your study time.  Although Lean Sheets are ideal for anyone looking to study more efficiently, they are especially helpful for those balancing their studies with work and family obligations.

Don't get overwhelmed by the Bar Exam.  Get focused with Lean Sheets!
.
.